GameHollywood Games is now hosting 'Emblem Heroes', a game that just launched. Although the new title might not say anything for you at the moment, it's because we're talking about a new RPG. But after trying it ourselves, we can confirm that it shows the great potential of becoming a popular game shortly.
What can make a game famous? Of course, it's the availability for as many people as possible, allowing them to compete with each other. That's what Emblem Heroes also does, as it has a lot of PvP elements for the gamers to enjoy.
The story
Emblem Heroes follows the story of Hero King, embarking the player into an unfriendly environment where the peace of the kingdom starts to fade away. Monsters are closing in, and it's up to YOU to teach them some manners. They don't seem to know any other way of solving things other than engaging in fierce battles. The fate of the entire continent is at stake, meaning that there's no room for hesitation.
Another fascinating aspect about Emblem Heroes is that you can start your journey as a plain adventurer, and it can all end for you becoming a true Hero king. You won't be alone in the struggle, either, as you can receive help from a lot of friends.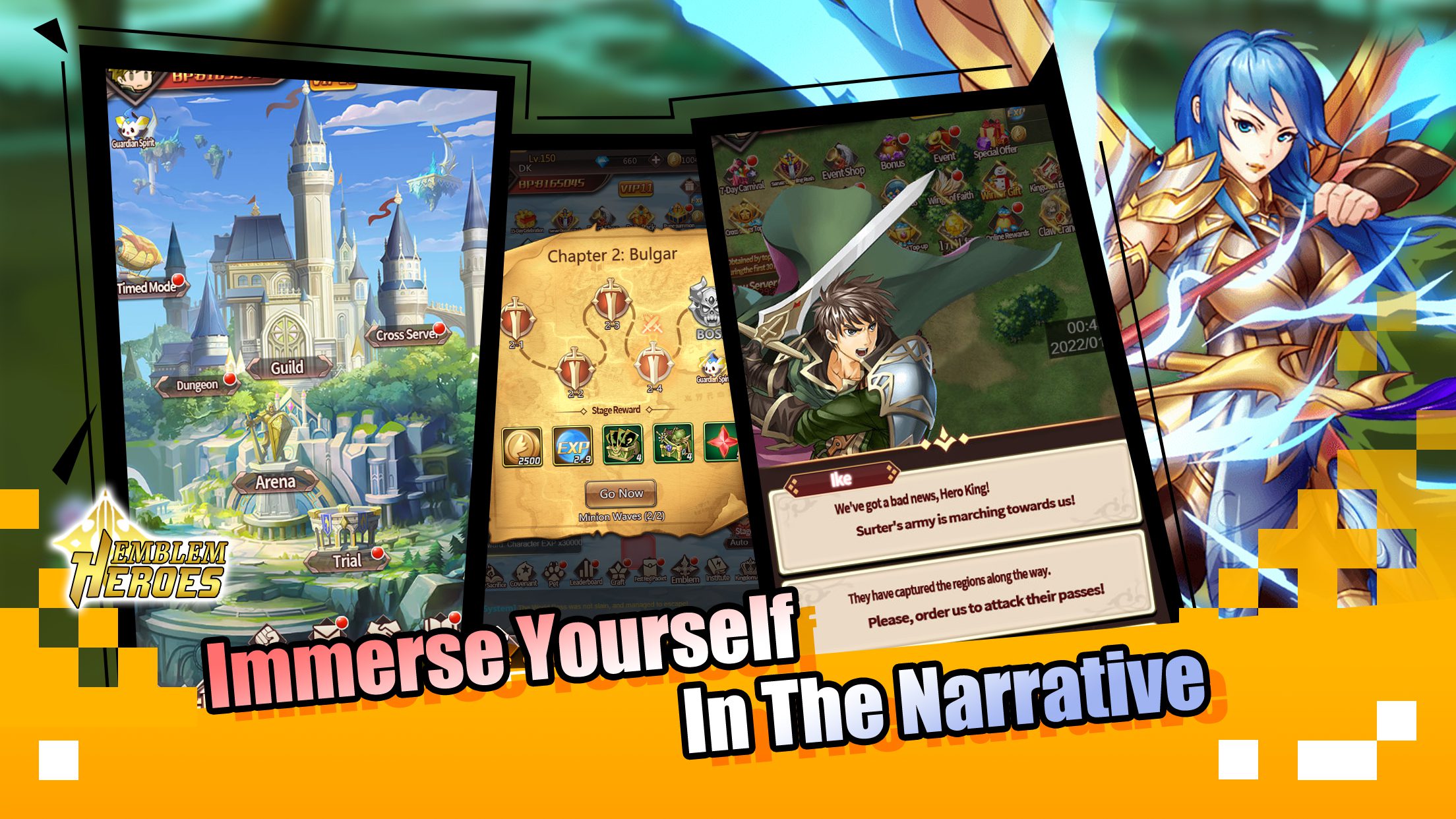 Gameplay
Whether you're a fan of PvP or PvE gameplay, you can get them both in Emblem Heroes! There are dozens of such features and exhilarating battles for you to try in the game. You can always find a lot of challenges and quests, whether you're willing to try them out in the Arena or in the Hero King War.
Although the game is exciting, it's not easy to play at all. Strategic planning is also needed to win a battle in Emblem Heroes.
There are over 100 unique Heroes to find in the game, and you also have the chance of summoning such characters from grade C to SSR.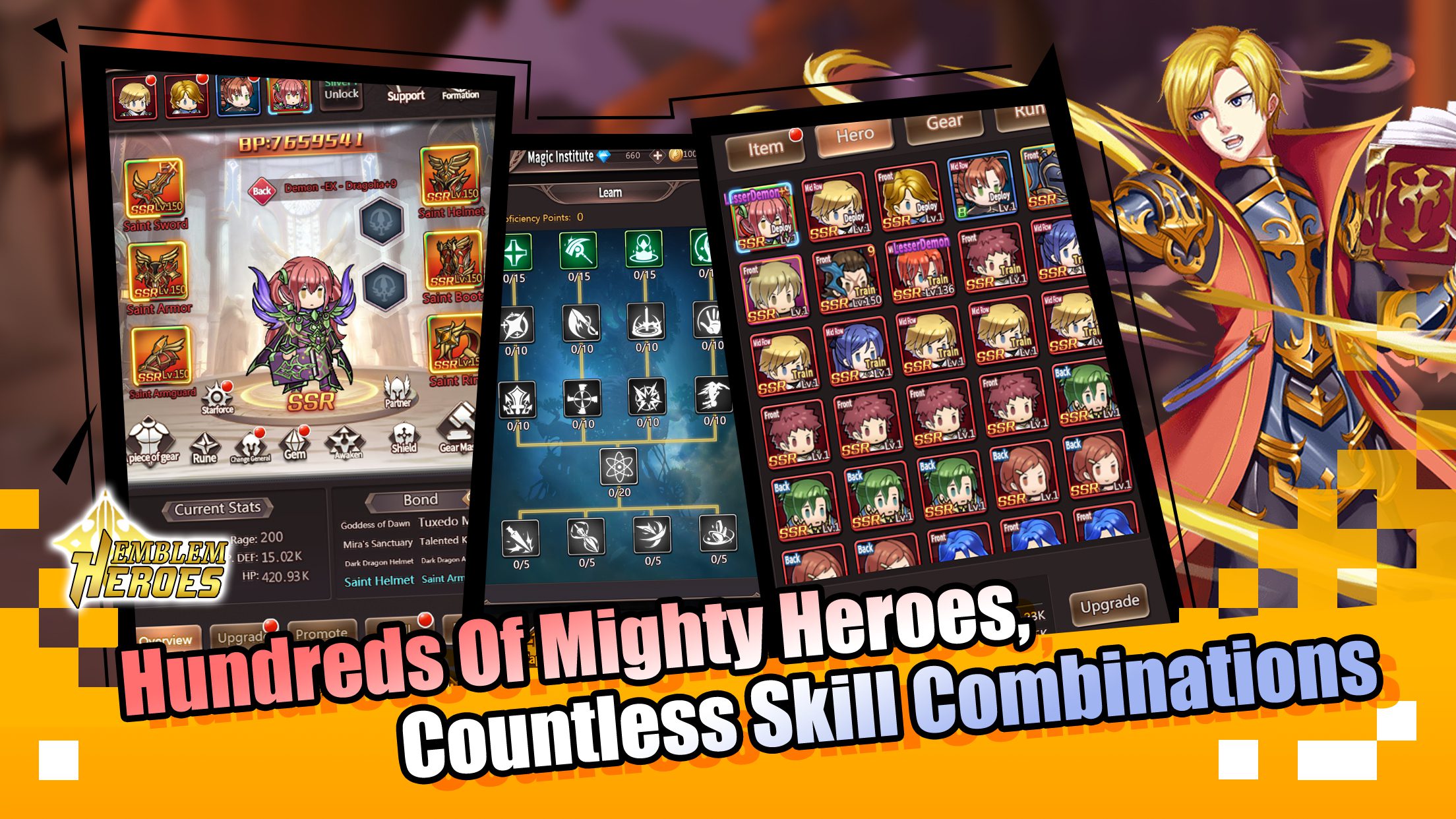 Play in the browser
As long as you have a device that's connected to the internet, it doesn't matter if you try to play the new game from a laptop, tablet, smartphone, etc. Anything goes, and there's no need for installation, as we're talking about an RPG that runs directly in the browser.
If you have what it takes to defend the kingdom in Emblem Heroes, you just need to follow the right link from the bottom of this article, submit your email and a password, and you're all done!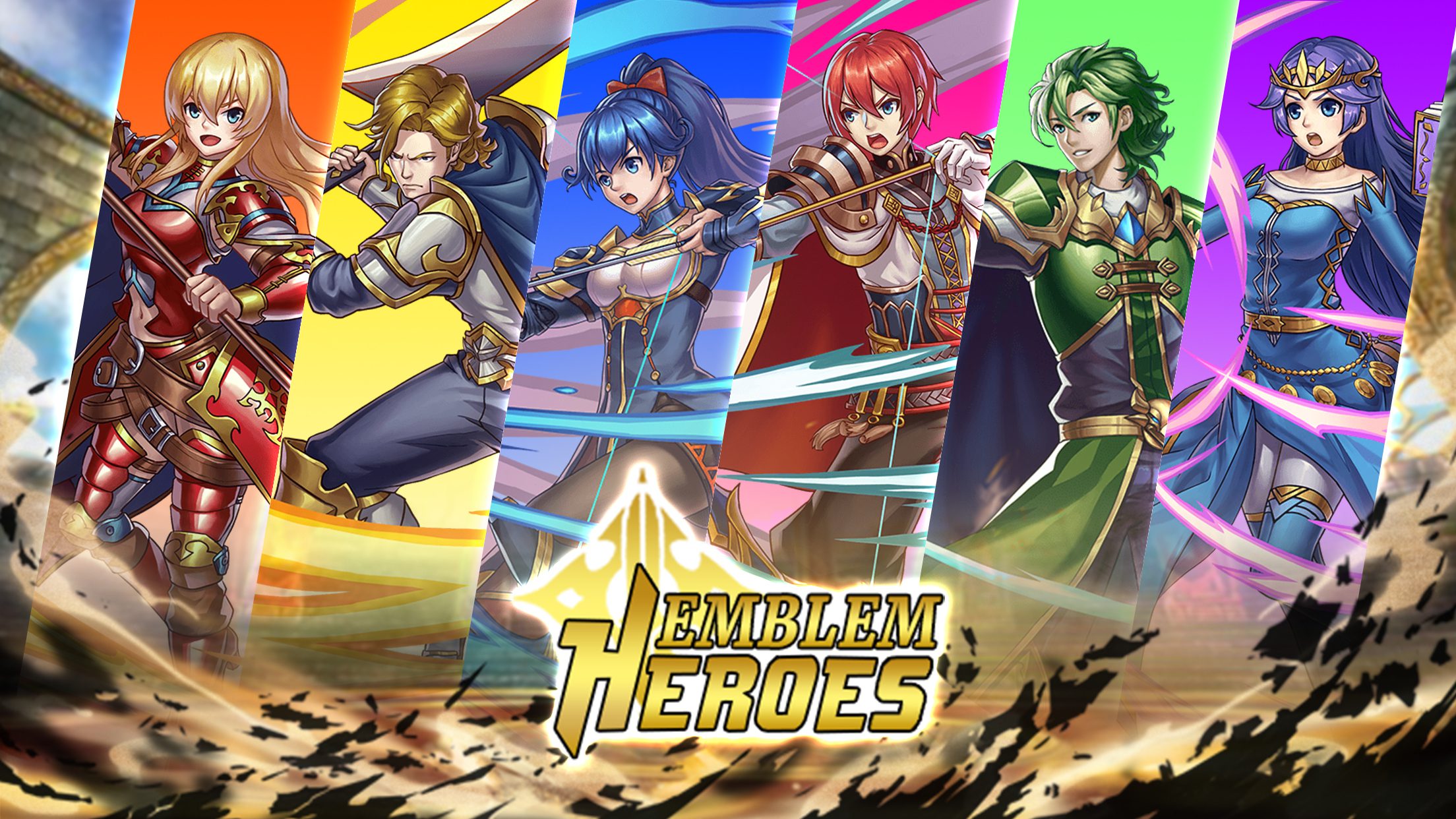 Play 'Emblem Heroes':
https://www.gamehollywood.com/games/loginGame.action?game=148&cno=eh_GHG_PR&scno=media
Discord: https://discord.gg/h48xv4rmgY
Facebook: https://www.facebook.com/Emblem-Heroes-Community-111083638125558